Brookes won Moscow International Schools Debate Contest!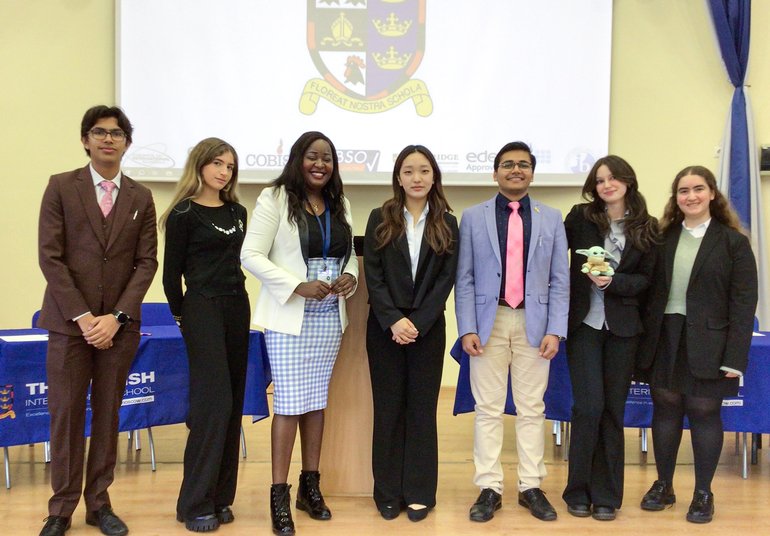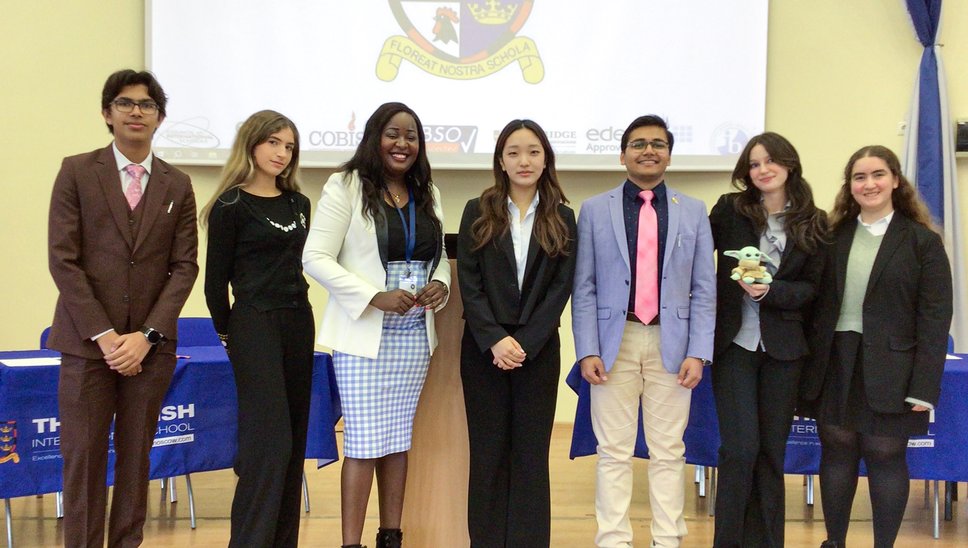 We are excited to share incredible news from last Friday, October 13, 2023. Brookes Moscow Debate team participated in the highly prestigious Moscow Interschool Debating Contest hosted at the School No. 9.
The event was also graced by the presence of other notable institutions such as CIS, BIS and ISM. Engaging in two captivating debates, one centered on Animal Testing and the other on Media Censorship, our talented students – Ojasya, Preston, Maya, So Heon, Abeer, and Arianna – showcased their exceptional debating skills, emerging victorious. We are thrilled to announce that we now hold the coveted title of Moscow International Schools Debate Champions for the 2023/2024 academic year!
This remarkable achievement is a testament to our students' unwavering dedication, expertly guided by our esteemed teachers, Ms. Audrey Oduor and Mr. Thomas Jones-Parry.
The event was a phenomenal showcase of our students' excellence, as they adhered to stringent guidelines and masterfully handled points of information. This achievement truly reflects our unwavering commitment to academic excellence and prowess.