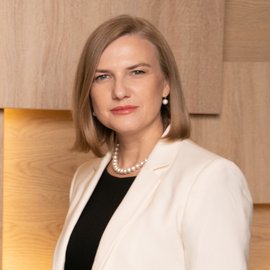 Irina Gian
Dear Families,
I would like to thank you for your interest in Brookes Russia. I am delighted that you are considering our school!
I understand that the search for the right school is not only a deeply personal journey but also one of the biggest priorities for families. Educational goals, beliefs, and values are some of the most important topics and conversations that you will have with your family and child when making the best choice.
We look forward to meeting your family soon and introducing you to Brookes Russia!