Brookes Community
Brookes Education Group spans across 4 locations world-wide offering bespoke experiences. Brookes is a home for every child. Our global network offers a range of curriculums including the International Baccalaureate (IB), GCSE program, and provincial curriculums guiding students to top-tier universities around the world.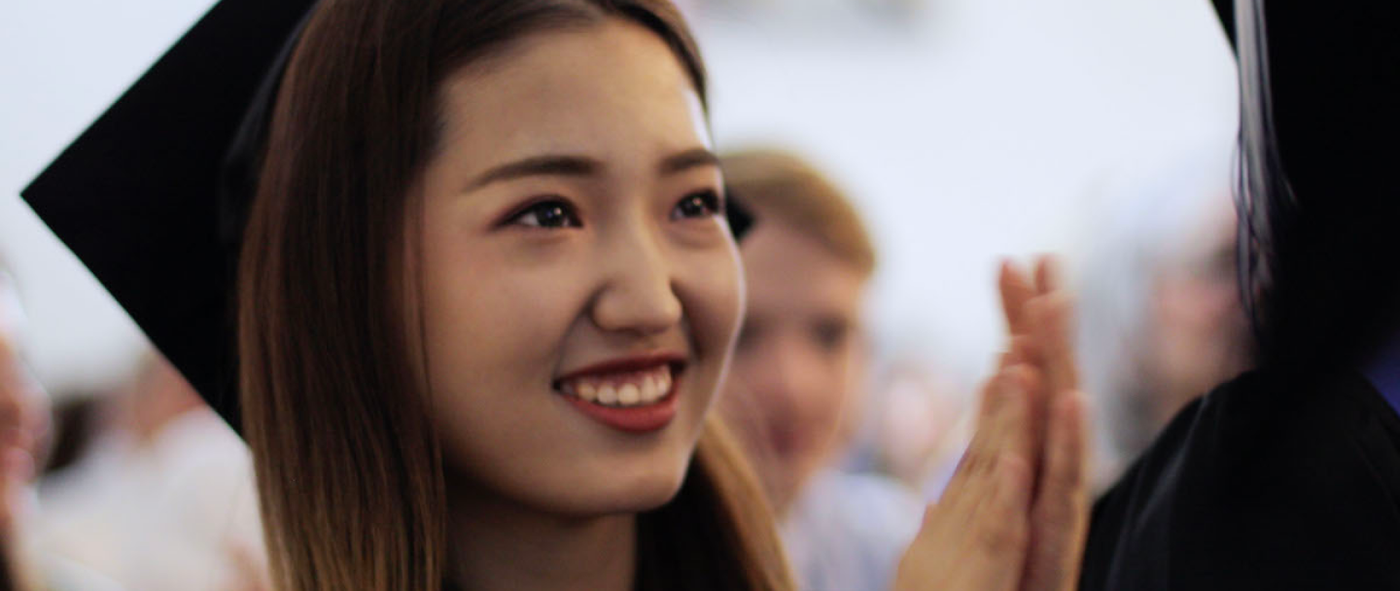 Brookes at a glance
Average student to staff ratio
Nationalities in the Brookes Family
University offers to graduates
Developing Internationally Minded Students
Brookes Education Group is a global network of schools connected through a common philosophy – inclusive, creative and personalised learning that enables young people to become caring and compassionate advocates for themselves and the world they live in. Students are supported in a caring environment and given opportunities to learn about themselves and take actions in areas in which they are passionate to unlock their potential.
At the core of every program, is the importance of intercultural understanding, critical and creative thinking, service learning and personal development.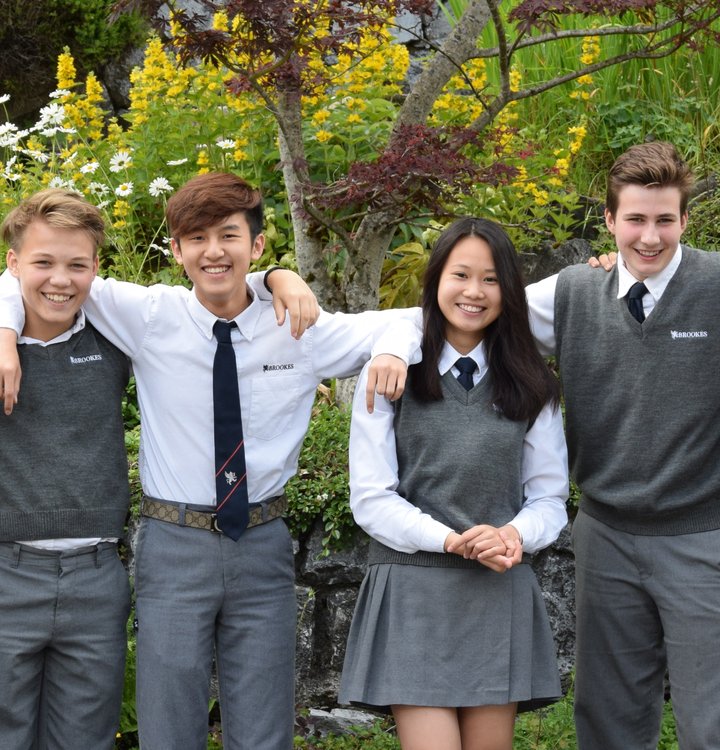 The Board of Directors
Brookes Education Group was founded by a team of international educators who share the desire to deliver high-quality education accessible to youth around the world. The Board of Directors develop schools that focus on the whole child through the rigors of academics, the balance of physical education and socio-emotional support.
Each Board member encourages and truly believes in the limitless potential of every Brookes student.
Through education, our governing board created a network of schools aiming to provide a global learning environment empowering the next generation of global change-makers who are not only confident and passionate in learning for themselves but are inspired to make a difference and help others.