Be confident
"The International Baccalaureate® aims to develop inquiring, knowledgeable and caring young people who help to create a better and more peaceful world through intercultural understanding and respect." ~ibo.org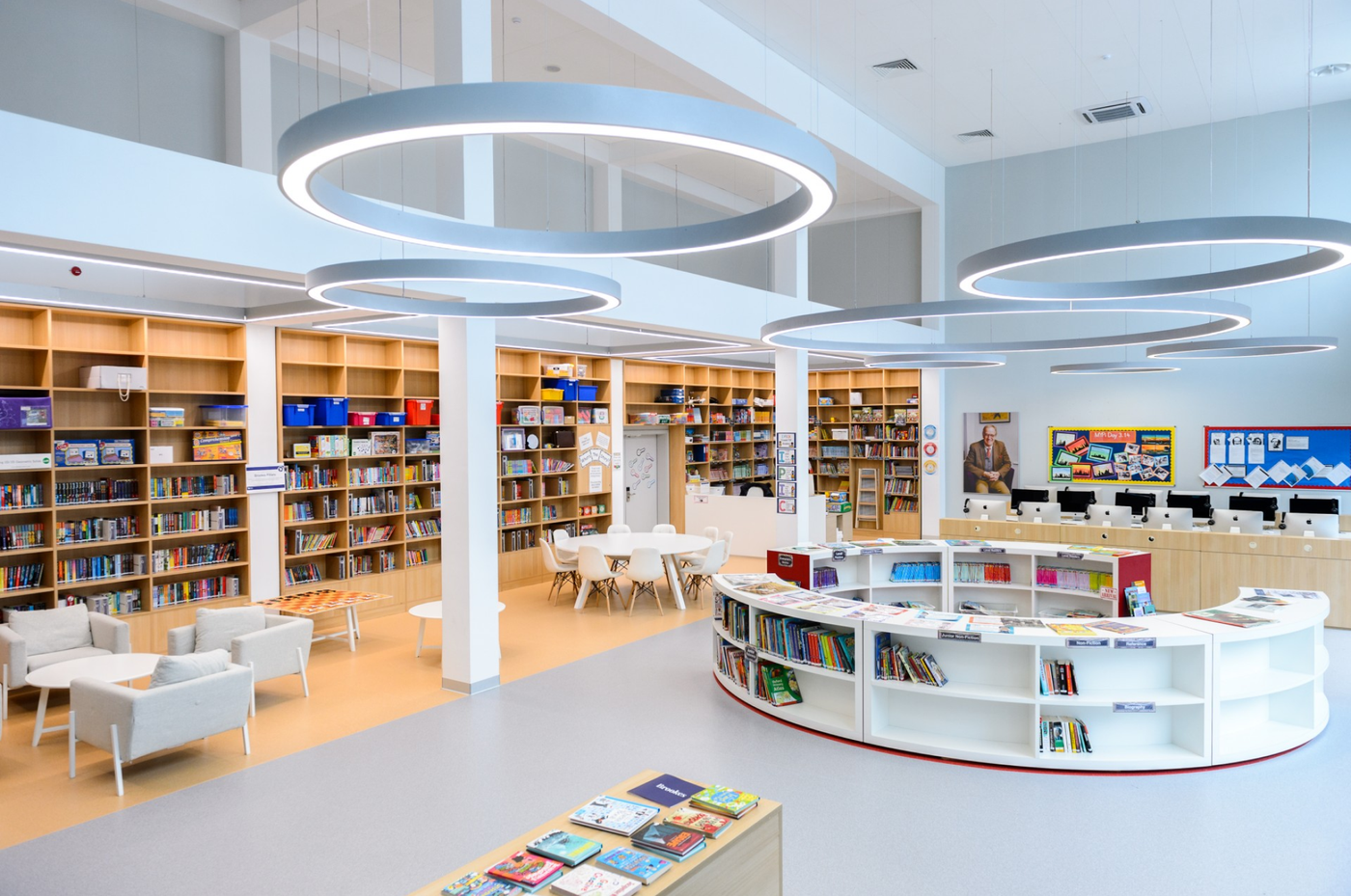 The IB Advantage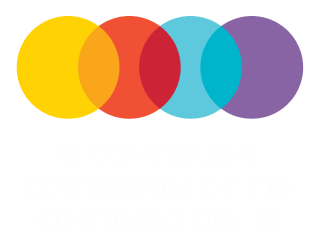 The IB programmes offer an academic approach with an unprecedented emphasis on personal development, equipping you well for post-secondary education and life beyond Brookes.
Self-driven learners
You'll be motivated to drive your own learning. Before you know it, you'll be trailblazing the path to your own success at university and beyond.
Respect for other cultures
In classrooms with students and teachers from around the globe, you'll be encouraged to view the world through a culturally inclusive lens.
Well-rounded characters
You'll focus on your academic, social and emotional skills, graduating with a well-rounded character and strong foundation for learning.
Stress management skills
You'll be better prepared to navigate the strenuous academic requirements of university with advanced planning, time-management and study skills.
University credits
With well-planned classes, your high school credits could be applied to first-year university studies—saving you as much as one year's tuition.
Joy of learning
With an interactive, personalized, supportive environment, learning will feel more fun, and you'll be challenged to find opportunity within failure.
IB Learner Attributes
The IB learner profile represents 10 attributes valued by IB World Schools. We support our students in fostering these attributes to help them become more responsible members of local, national and global communities.
Brookes Moscow International IB School is an authorized IB World School for the PYP, MYP and DP. IB World Schools share a common philosophy and commitment to high-quality, challenging, international education- that we believe is important for our students.
* Only schools authorized by the IB Organization can offer any of its four academic programmes: the Primary Years Programme (PYP), the Middle Years Programme (MYP), the Diploma Programme (DP), or the Career-related Programme (CP). For further information about the IB and its programmes visit ibo.org.
Brookes Moscow Certificates
Brookes Moscow is certified within all three stages of IB Curriculum: Primary Years Programme, Middle Years Programme, Diploma Programme
Year Group Placement Chart
You can find comparison of IB levels to other educational programmes in this chart. Please use it to find out which Year group at Brookes you can join.