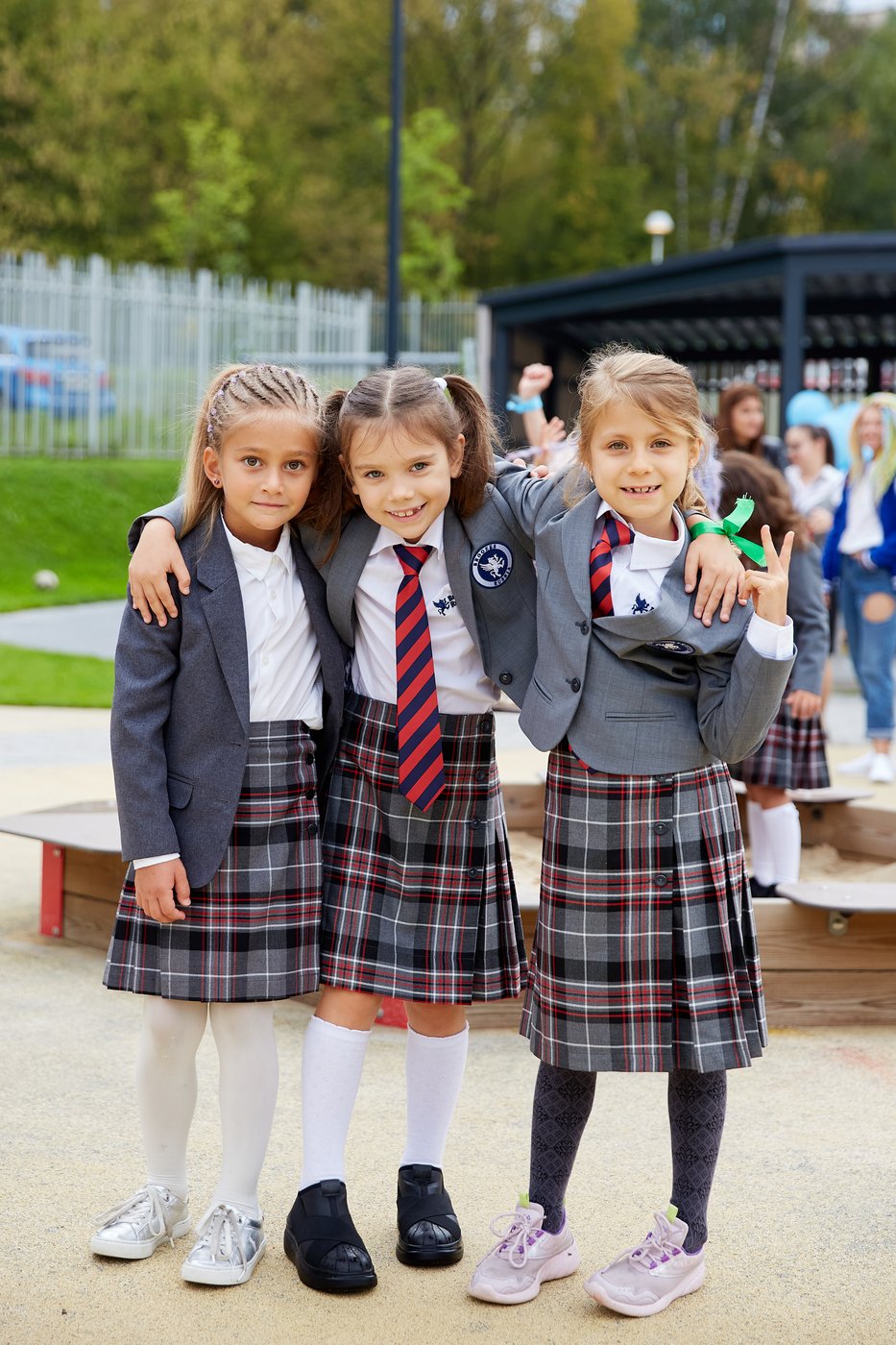 What is Primary Years Programme at Brookes
The PYP provides a unique and valuable framework for primary age students in a variety of different and meaningful ways.
The inclusion and promotion of the Learner Profile attributes focus on the holistic development of the child and promote an ethos and commitment to becoming positive members of the school, local and global community.
The transdisciplinary curriculum ensures that teachers provide meaningful, memorable and contextual learning that allow learners to make clear connections between many areas of learning.
Student agency is a core element of the academic and extra-curricular opportunities provided in the PYP at Brookes. This empowers students to become active participants in their learning who develop a sense of voice, choice and ownership within and beyond their school career.
Regular opportunities for students to engage with the local and global community creates thoughtful global citizens who establish important links with groups and organisations in their society.
Photo Gallery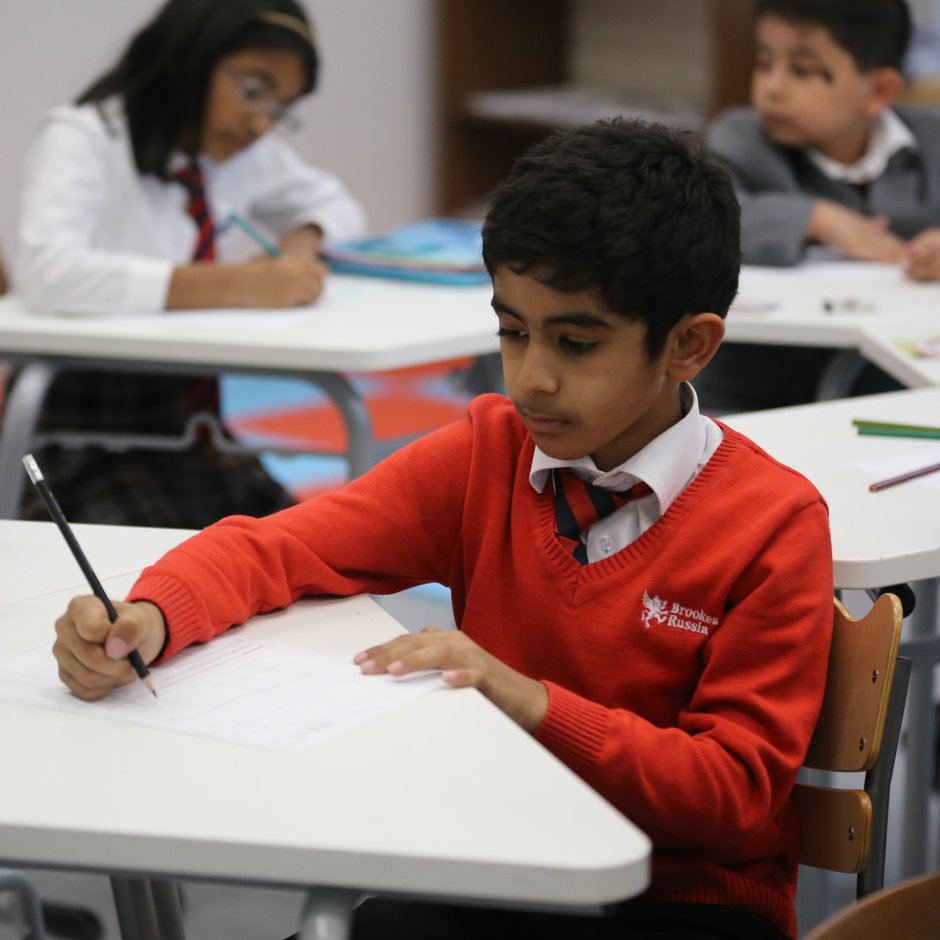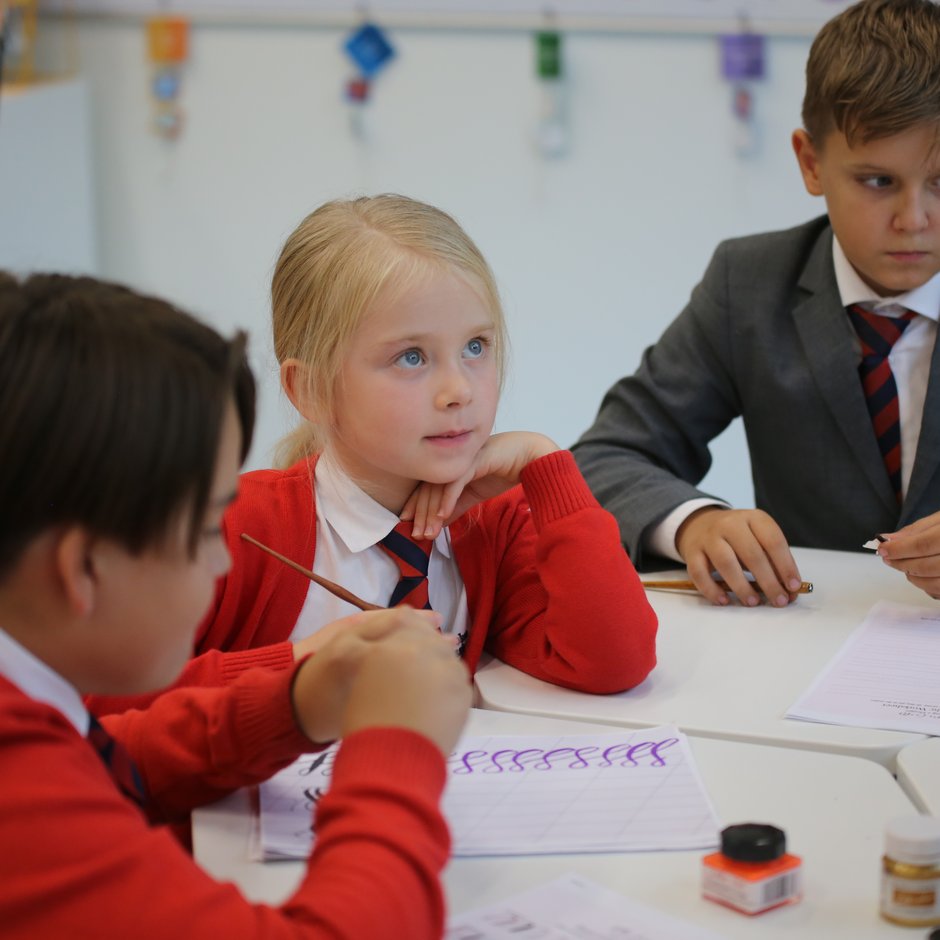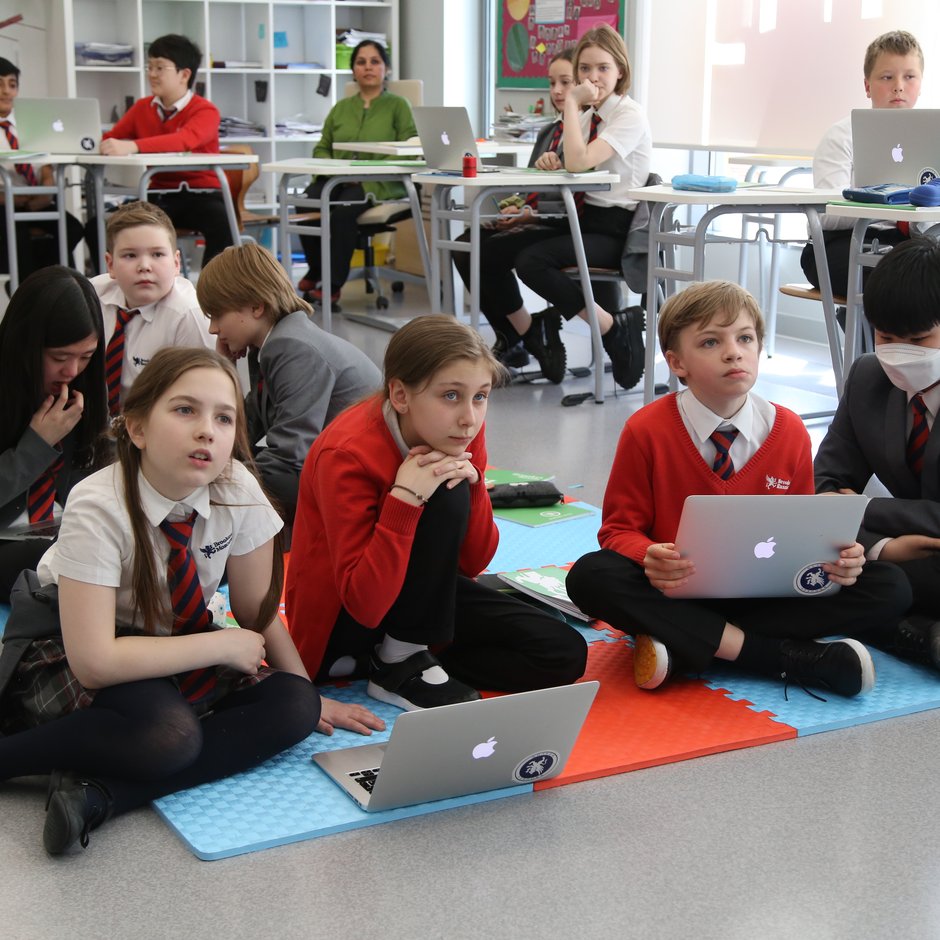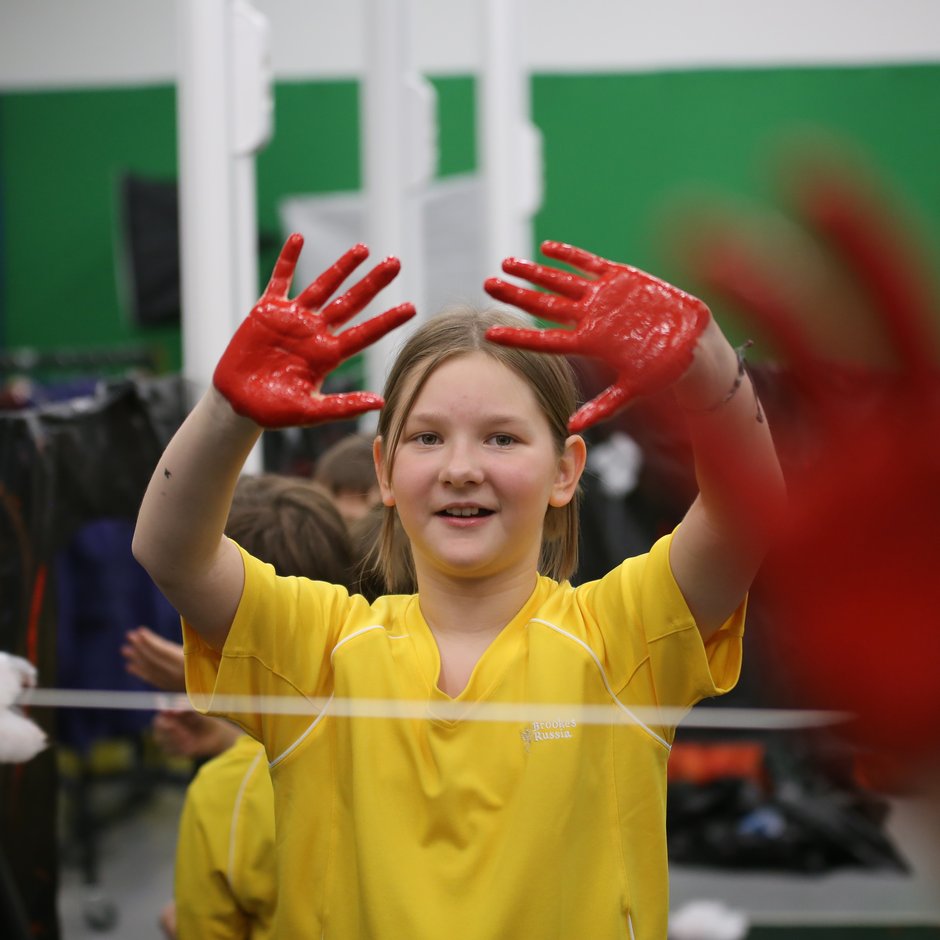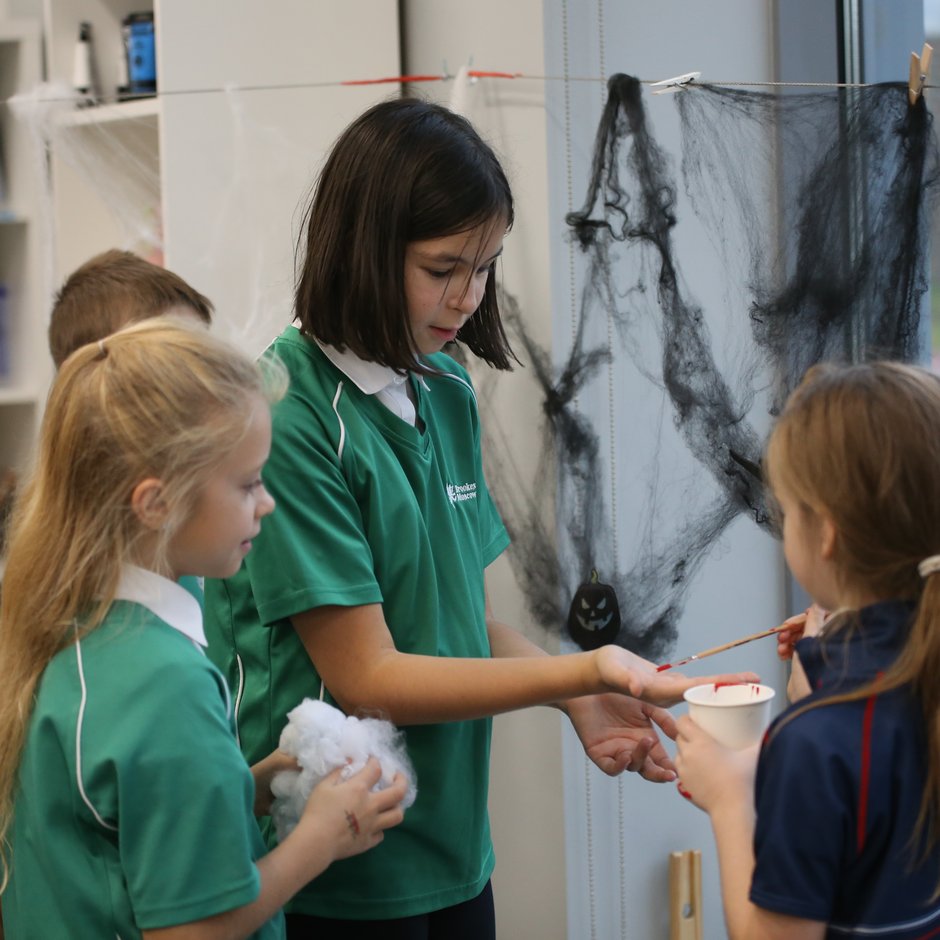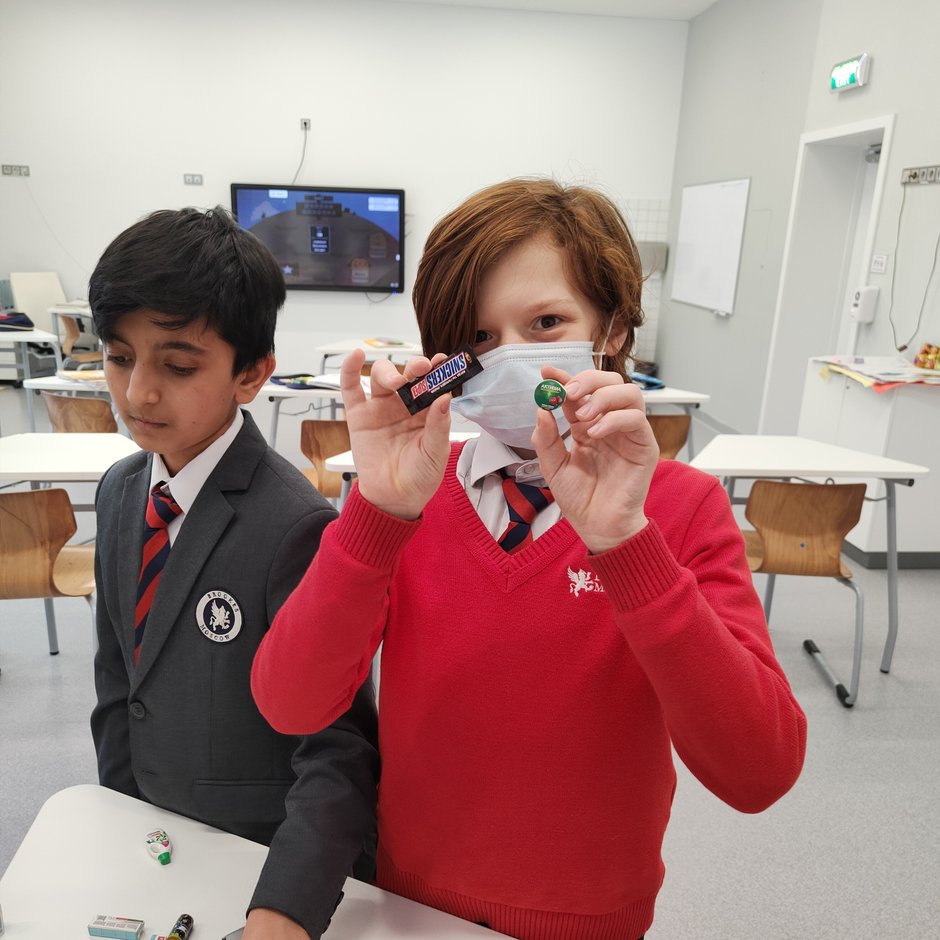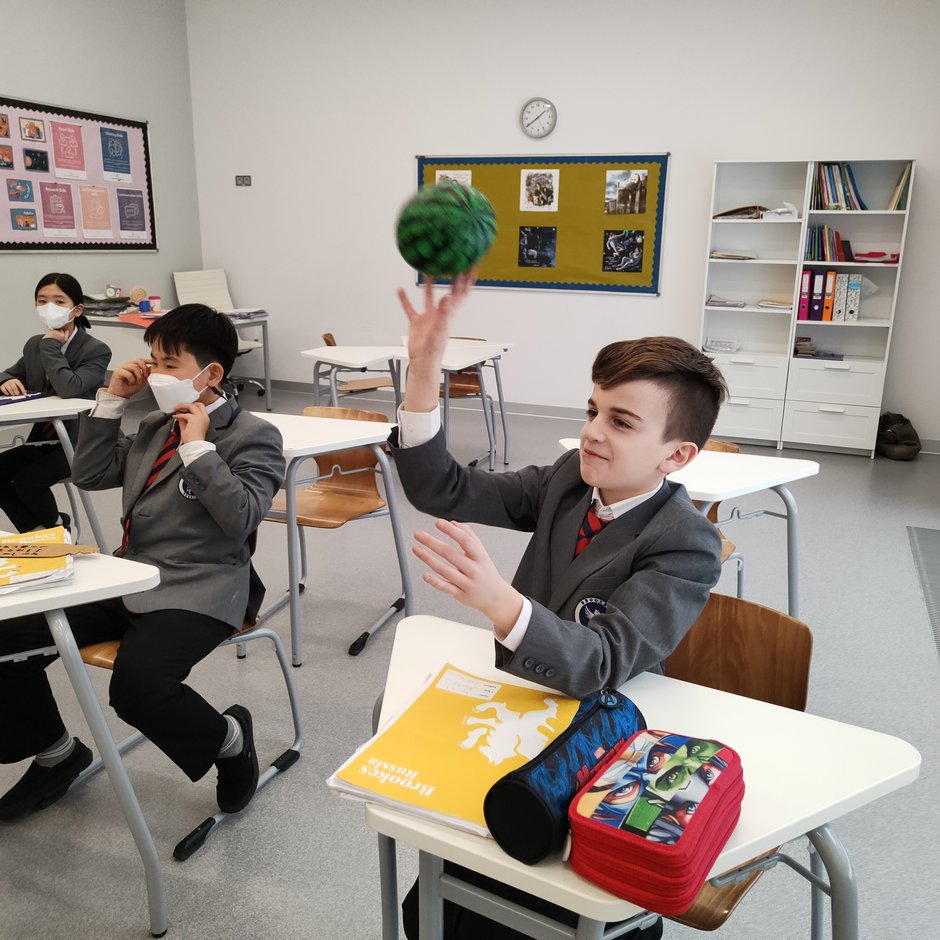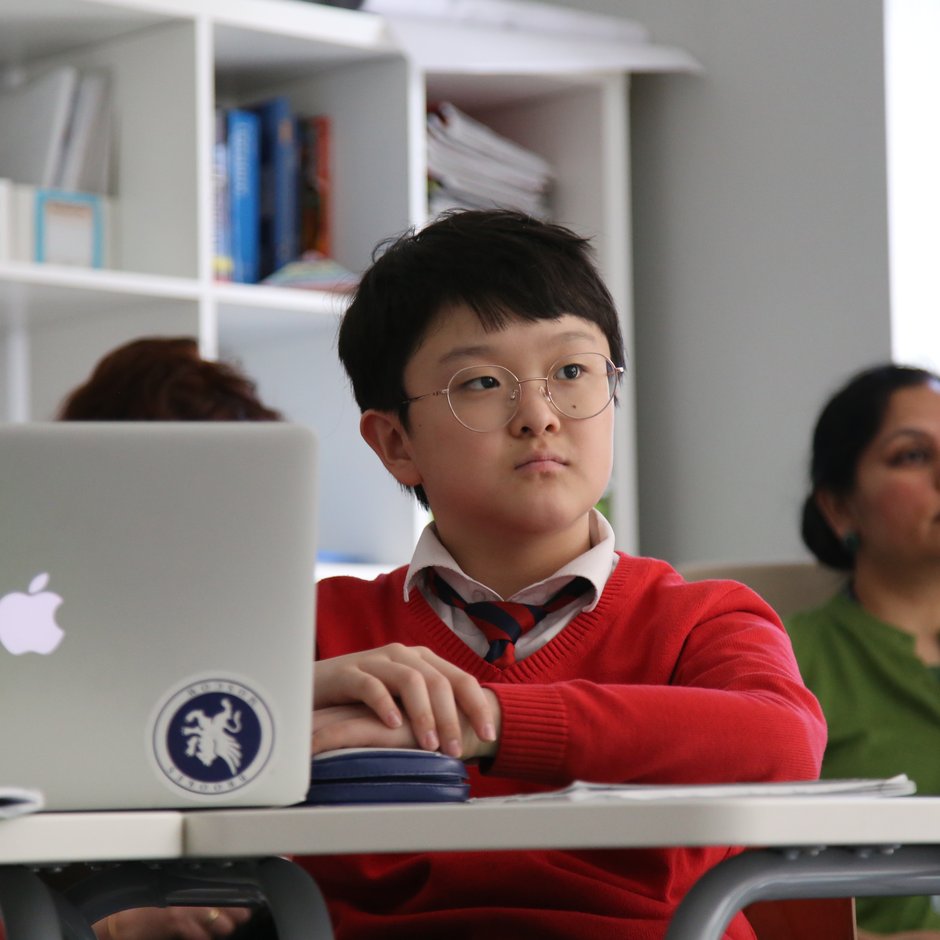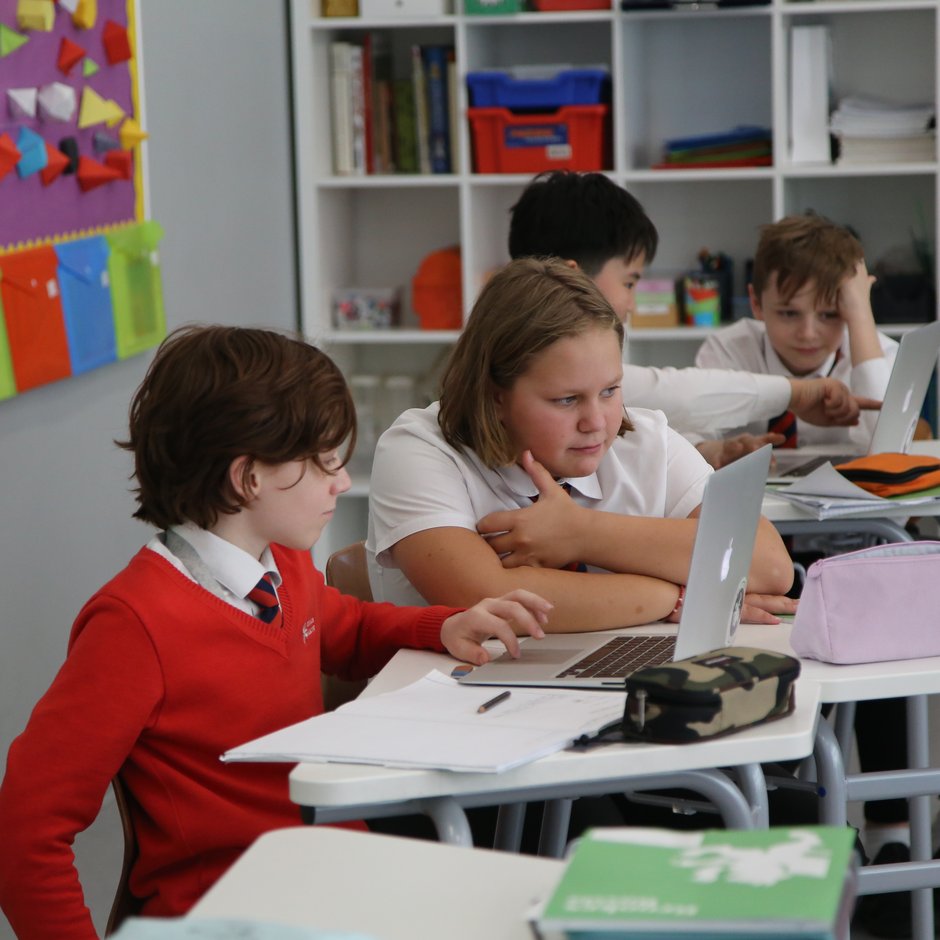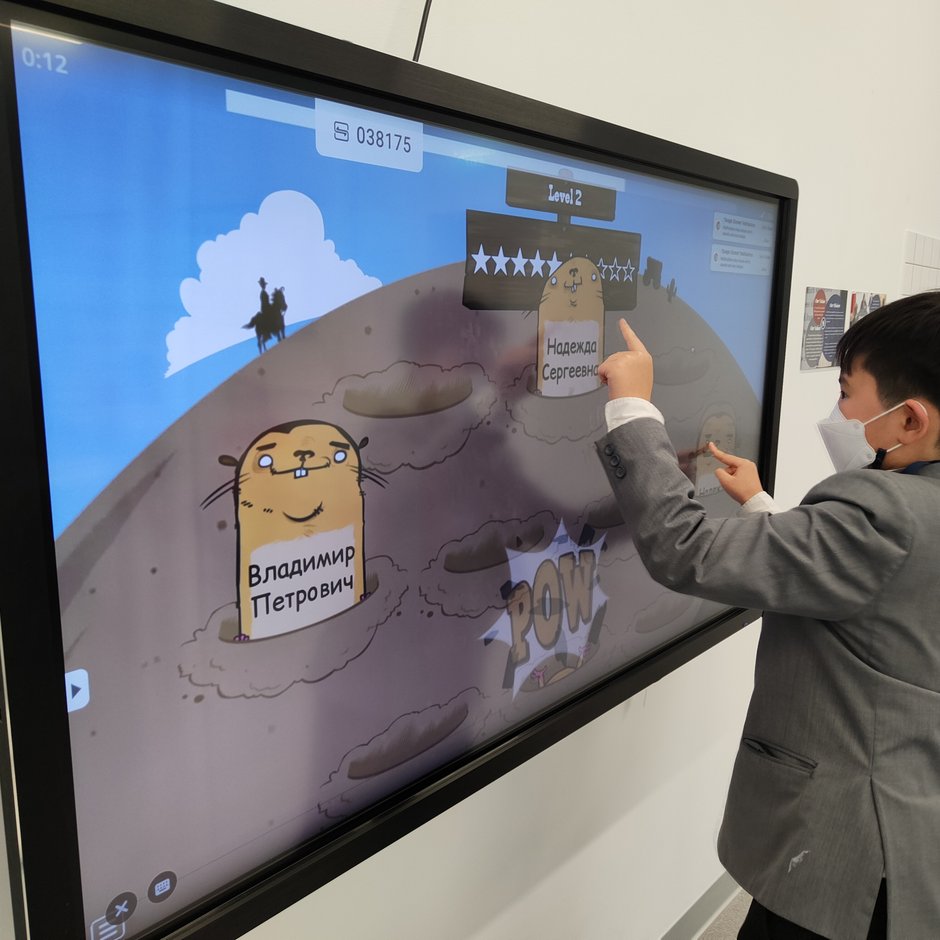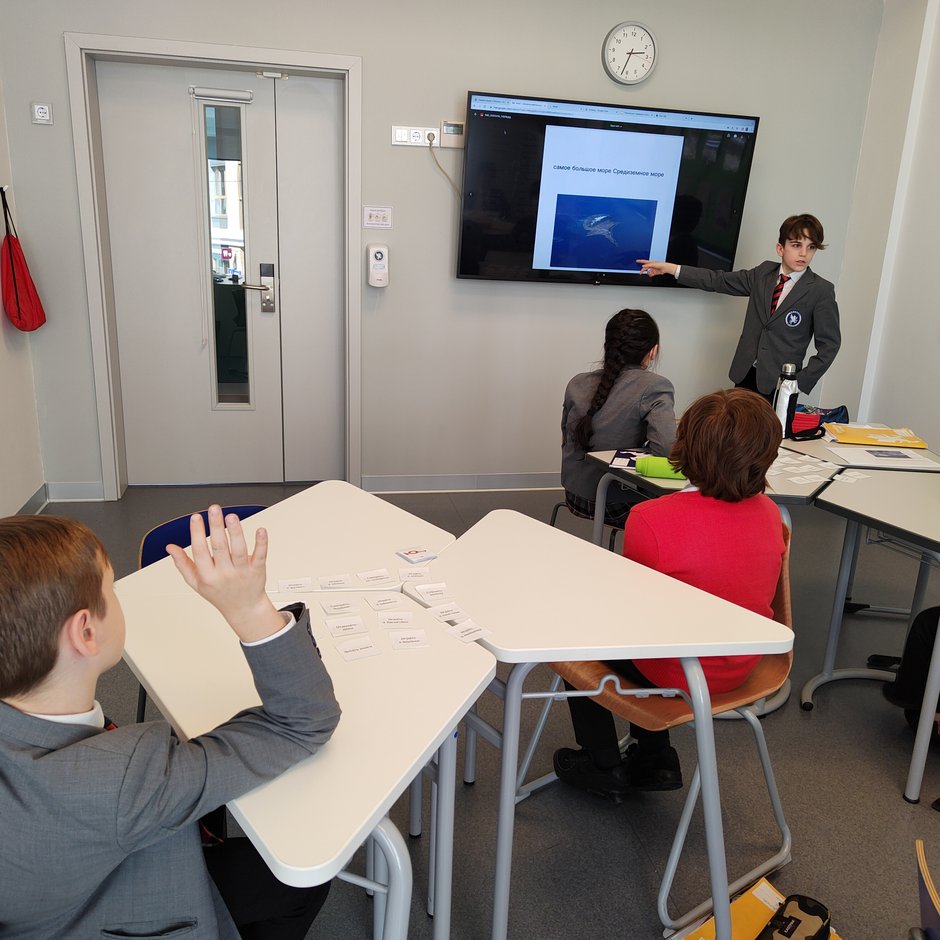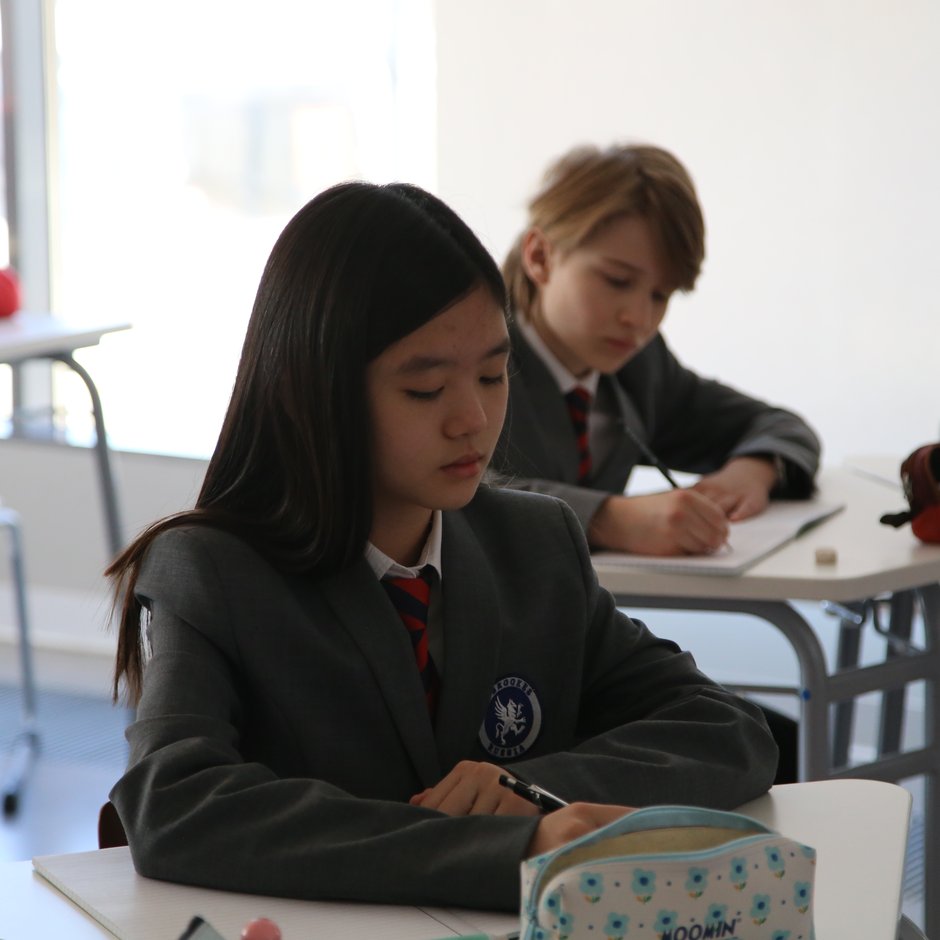 PYP Opportunities
Through this, and by guiding inquiry-based learning opportunities that involve a broad range of environmental, social and cultural and concepts, students develop an understanding of taking action. This promotes a love of learning and develops an ambitious learning culture that is motivational. Through the PYP, Brookes students realise their individual and collective roles in decision making and advocacy, as well as creative design and innovative thinking skills.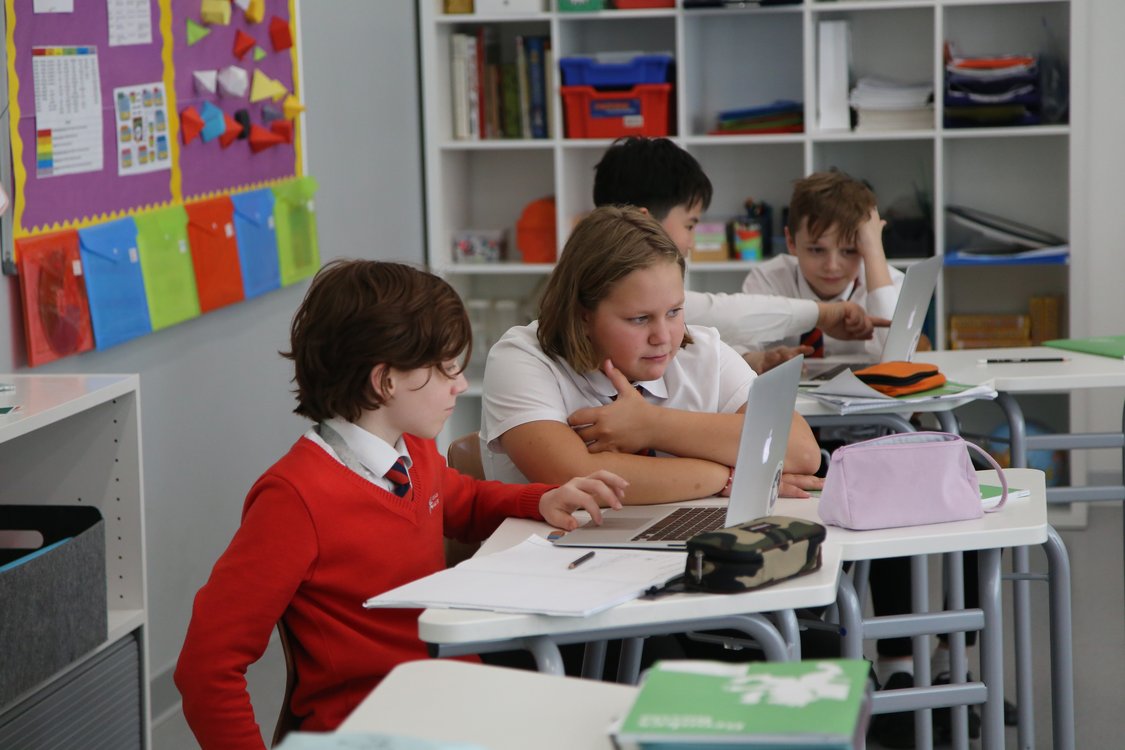 PYP Exhibition 2022 at Brookes Moscow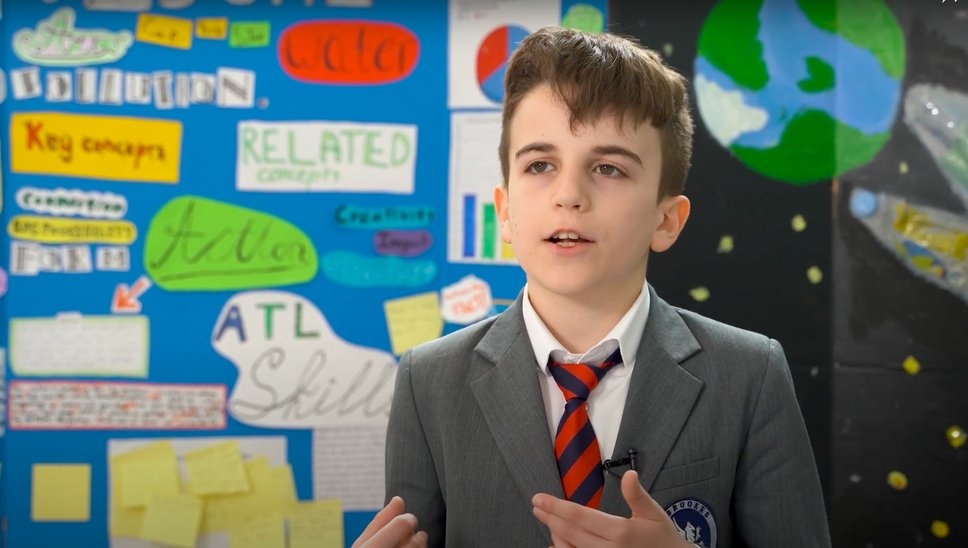 PYP Exhibition
The PYP Exhibition is a major event in which our students are given the opportunity to share, with the wider school community, their understanding of real-world concepts that are important to them. Occurring at the end of the final year of the PYP, it allows students to showcase the knowledge and skills that they have acquired during their primary education.
The exhibition challenges students to analyse issues that have inspired them and to apply Approaches to Learning Skills in order to develop deeper understanding, consider potential solutions and become increasingly accountable for their own learning. Students who engage in this culminating celebration of learning are truly challenged and, through the process develop a strong sense of achievement. Through structured mentorship and support from experts in our school, local and global community, the students gain independence, appreciate the importance of collaboration and continuously reflect on their strengths and areas for development.
A truly valuable role of the exhibition is that it aids a successful transition to the MYP by encouraging a commitment to learning, helping students to understand and prepare for their future academic career.