Upper and Senior School Assembly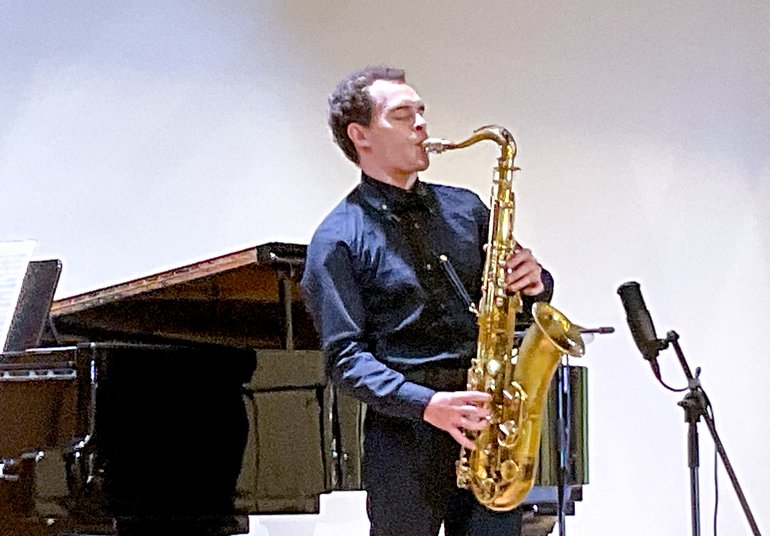 Upper and Senior School Assembly on Wednesday, September 6, was entirely devoted to music. Teachers from the Music Plus programme prepared a wonderful concert for our students, who had the opportunity not only to see and hear the highly professional and actively concertizing musicians, but to also sign up for individual music lessons with them.
Laureates of international competitions Asya Selyutina (classical guitar), Ilya Yashin (cello), Khristina Zaifidi (vocals), Pavel Byaly (saxophone), finalist of the show "The Voice" in Bulgaria Valentin Halembakov (electric guitar), famous rock drummer Kirill Kachanov (percussion) and composer, arranger and jazz pianist Vyacheslav Serzhanov (jazz improvisation) demonstrated their art to the students.