Сompassion, empathy, and social responsibility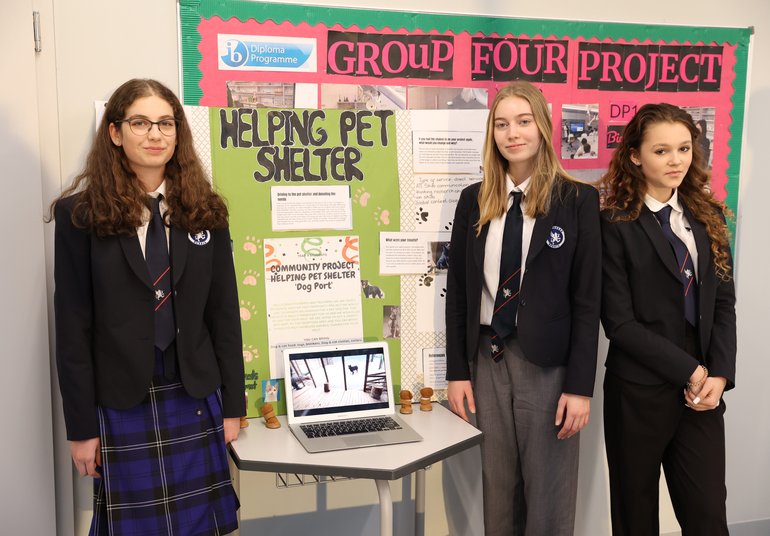 While we aim to provide the highest level of education for our students, we also strive to create opportunities for contextualising their academic knowledge and newly developed skills in the world outside the school walls. We encourage our students to stay proactive and always be mindful of the challenges that other communities may be facing.
Many of our charity events are pre-planned and even integrated into the curriculum, for example, the October "Paper Bird" Children Hospice residents' visit to Brookes Moscow and our annual Holiday Gift Drive. Other events are arranged whenever there is an immediate need for help, such as the recent drive in support of the areas affected by the Turkey and Syria earthquakes. Regardless of the nature of the campaign, however, our whole community always comes together to support those in need.
We are delighted to share that as of last week, Brookes Russia has been recognised as an official partner of the Charitable foundation "Children's and Adults Hospice "Paper Bird". The foundation is now opening a new palliative care facility for children in Moscow Region and we are currently working closely with the hospice's administration to outline the ways Brookes Russia can support this project. If you wish to learn more, please contact us at info@moscow.brookes.org