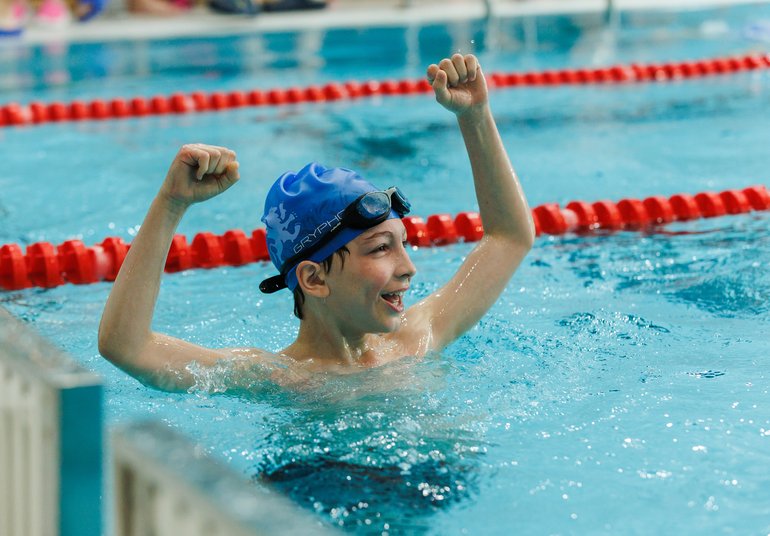 MAC Swim Meet
On Wednesday 19th April, Brookes Moscow hosted the latest Moscow Athletic Conference (MAC) Swim Meet. Competitive Swimming has been taking place all through the year. Not dependent on weather, AAS, ISM and now Brookes have hosted very successful inter school events.
Our Swim Squad trains every weekday at Brookes Moscow. From our youngest Gryphons doing an Aquabrookes program, to our older students being given a specialist training program, swimming plays a major role at our school. Students in the PYP swim every single week and the Upper and Senior School do this as part of lessons throughout the year.
Swimming requires an incredible amount of dedication and training and our Gryphons are constantly pushing themselves to new levels and smashing their Personal Bests. The MAC Swim Meet consisted of three schools, Brookes, ISM and BIS and after an afternoon of very competitive swimming, we are delighted to say that our Gryphons were crowned champions.
#internationalschoolrussia #moscowschool #BrookesGalaSwimming #BrookesMAC #IBSchoolMoscow #международныйдиплом #международнаяшкола