Summer in the City
Brookes Moscow is launching its Summer 2023 Day Camps Program. Our camps will run over four weeks, each with its own unique theme to keep your children engaged and entertained throughout the summer. The program is conducted entirely in English, providing your child with an immersive language experience. They will have the opportunity to improve their language skills while enjoying a range of fun-filled activities every day.
Dates
Where: Brookes Moscow Campus
Camp Hours: 09:00 - 16:00
Key Dates:
Week 1: 3rd July - 7th July
Brookes Summer Kickoff Camp!
Week 2: 24th July - 28th July
Delphic Games (Arts)
Week 3: 31st July - 4th August
Young Scientists Academy (STEM)
Week 4: 7th August - 11th August
Olympic Games (Sports)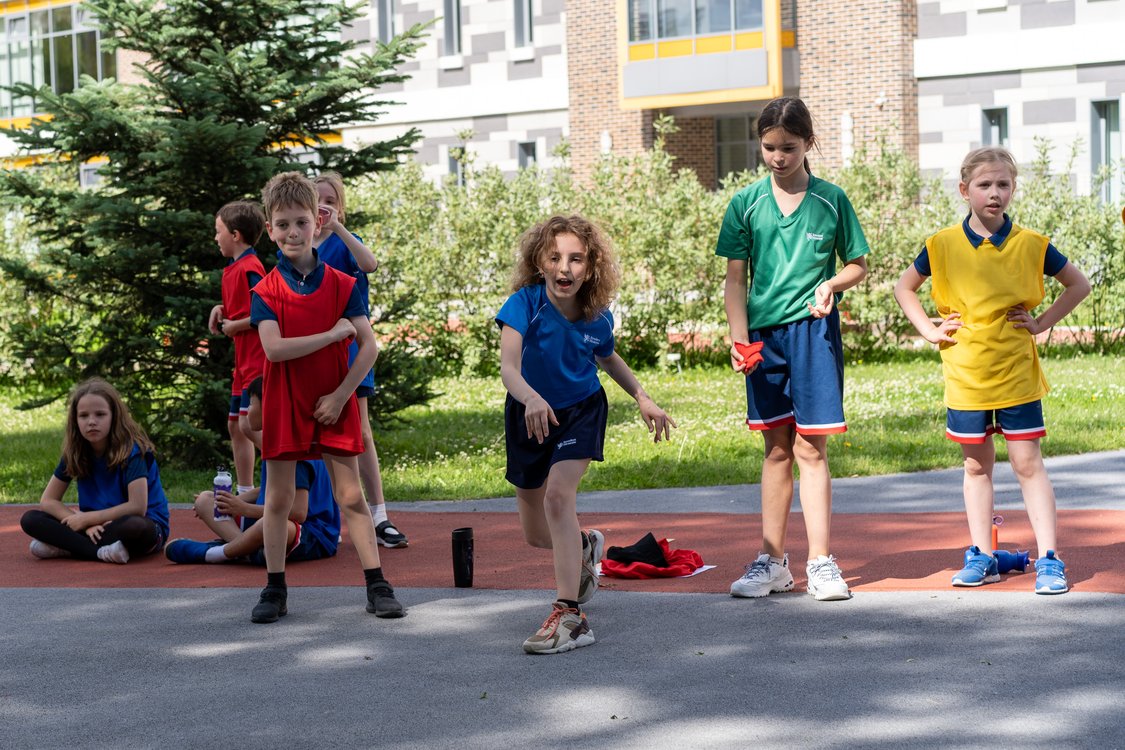 Program
Our international team of experienced and qualified staff will lead a range of activities, including sports, arts and crafts, team-building exercises, and much more. We have designed our program to be activities-packed and make the most of our extensive modern facilities including science laboratories, art rooms, spacious library, performance theater, swimming pool and more.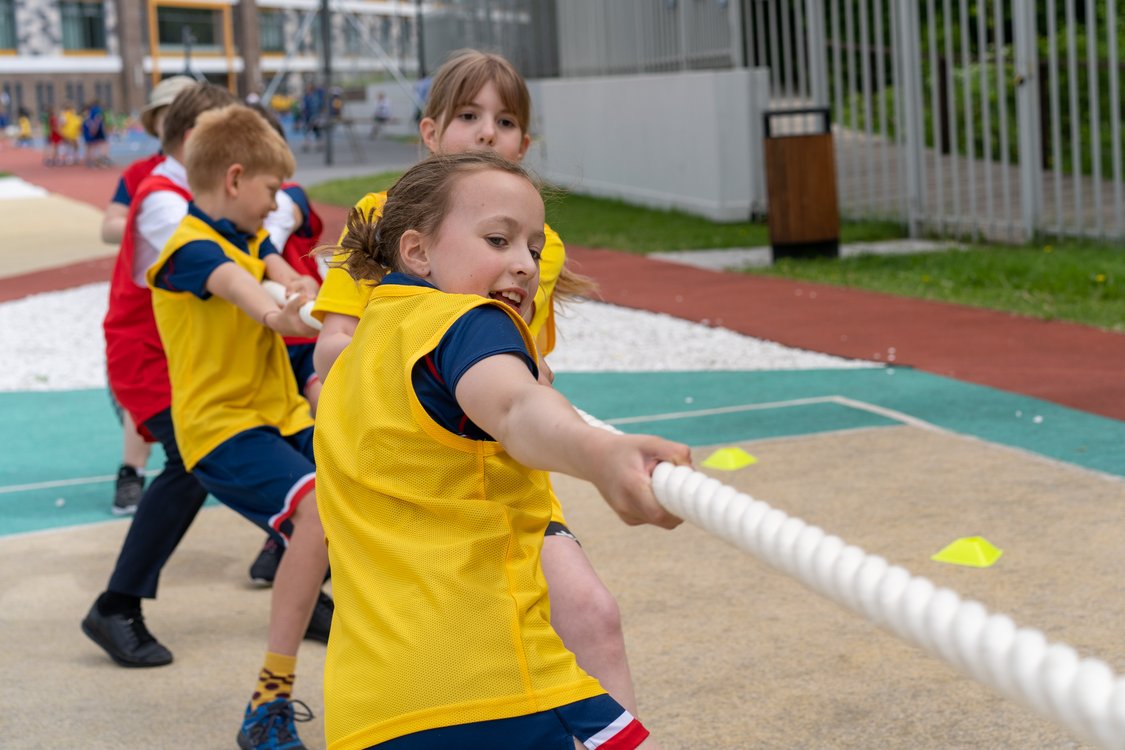 New Skills
Our summer day camp is currently open to children aged 5 to 11 years old, and we have carefully crafted our program to cater to a range of interests and abilities. Your child will develop new skills, make new friends, and create lifelong memories and make the most of their summer holidays!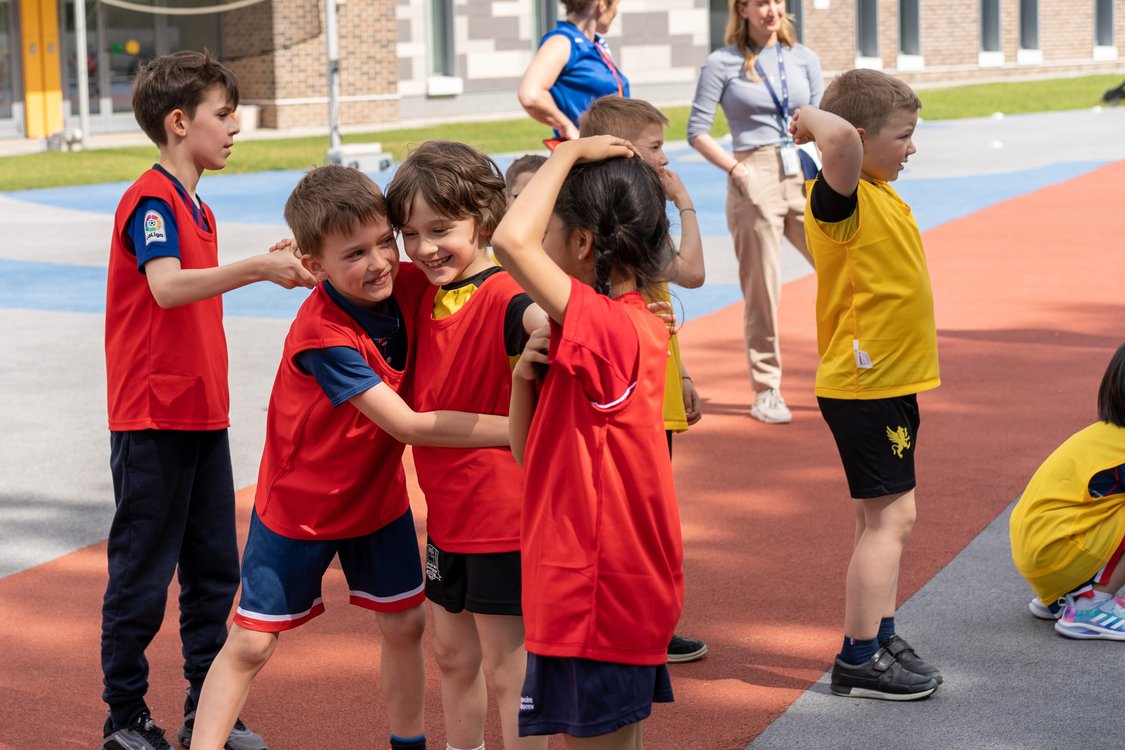 Registration
The program will be open for all children, you do not have to be a current Brookes Moscow student to register for our summer camp.
Register your camper(s) NOW!
Brookes Students Registration Form