Ways to visit Brookes
We know that choosing a school for your child is a very personal and exciting experience. We welcome you to join us at our next Open Day on 3 June (Saturday) to see what we do, find out what we offer, and get a sense of our school atmosphere to understand why we may be a great fit for your family.
If you are unable to attend our Open Day, we are more than happy to schedule a private visit for you. Please feel free to contact our admissions team to arrange a meeting, or to answer any questions you may have: +7 499 110 7001 or admissions@moscow.brookes.org
Explore our school online using 3D-tour.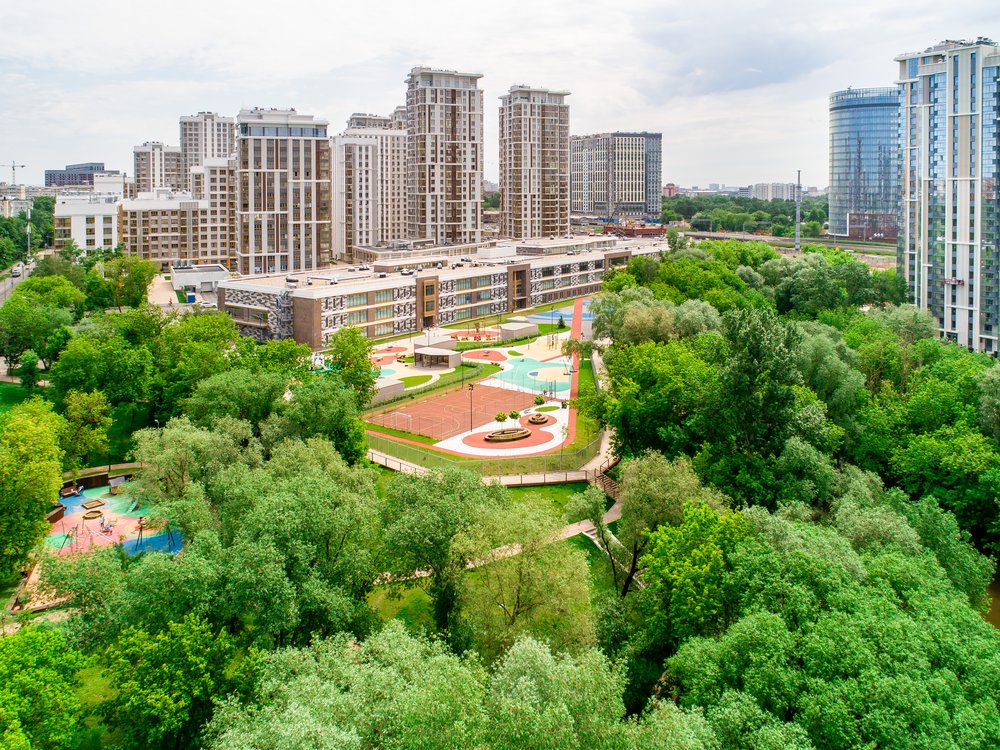 Please feel free to contact our admissions team to arrange a meeting, or to answer any questions you may have
Contact Admissions Team
Explore our school online using 3D-tour
3D Tour
Admissions Team Contacts
Lazorevy proezd, 7, Moscow, Russia, 129323